4-H Event Forms and Information:
Please see Project Page for Meat Animal Points Form
—————————————————————————————–
4HOnline Enrollment Instructions and Enrollment Guide
To enroll in 4HOnline you need a computer, internet access, a valid e-mail address, and a web browser. You can enroll from a home computer or from a public access computer, such as those available at your local library.Follow the instructions for Enrolling in 4HOnline as a NEW family in Winnebago County. For more information visit our How to Join page.
RE-ENROLL 4HOnline
Enrolling in 4HOnline as a NEW family
2015-2016 Winnebago County Enrollment Guide (pdf, 28 pages)
Winnebago County UW-Extension Youth Expectations
4-H Funding Request
If a 4-H member attends a trip/ event such as ArtBeat Camp, etc. there is a chance to receive funding back from the 4-H BOD. Please fill out the form listed below and hand it in within ONE MONTH of attending the event. Please note all decisions will be made at the end of the fiscal year, which will be in July 2016.
Charter Information- 2015-2016
Existing Club Charter Fillable PDF
NEW Club Charter Fillable PDF
Charter Completion Guide
Audit Checklist
Fact Sheet about Audits
Cloverbud Camp
Food Service Permit
INSTRUCTIONS: When filling out the food permit, save a copy to your desktop, than fill out your information and save again. Email that file you saved on your computer to the email address listed on the PDF.
Food Service Guidelines 2012   (PDF 7 pages)
Food Service Permit fillable (Fill-able PDF 1 page)
Key Awards
It's time again to select our county's 4-H Key Award recipients! This is the highest 4-H recognition a member can receive.
The 4-H Key Award is awarded to members with consistent 4-H growth who are in 9th grade or older. They must have completed at least 3 years of 4-H and 1 year of youth leadership and contributed service to their club, community, and county.
All materials due Thursday, March 5, 2015
Interviews: Sunday, March 15, 2014 starting at 1:00 PM at the James P. Coughlin Center
2015 4-H Key Award Application PDF
2015 4-H Key Award Application DOC
Pizza Sales
Organization Ldr Ltr Fall 2015
Coordinator How To Fall 2015
Club Order Form Fall 2015
Members How To For Fall 2015
Member Order Form Fall 2015
Worker Schedule
4-H Scholarship Application
The Winnebago County 4-H Leaders Association awards up to four $500 scholarships to current 4-H members who are high school seniors.  This includes one scholarship from the Judith Gruszynske Memorial (Oshkosh Area Community Foundation), one from the Paul Stevenson, and two from the Winnebago County 4-H Board of Directors.
Applications are due on or before 4:30 p.m., on the last Thursday in February to the Winnebago County UWEX Office
2015-4-H-Scholarship-ApplicationPDF
2015-4-H-Scholarship-ApplicationDOC
Summer Camp
ALOHA!!! Get ready for a tropically feeling this summer at our 2015 Upham Woods 4-H Summer Camp
Camp will run Sunday, July 19- Wednesday, July 22, 2015.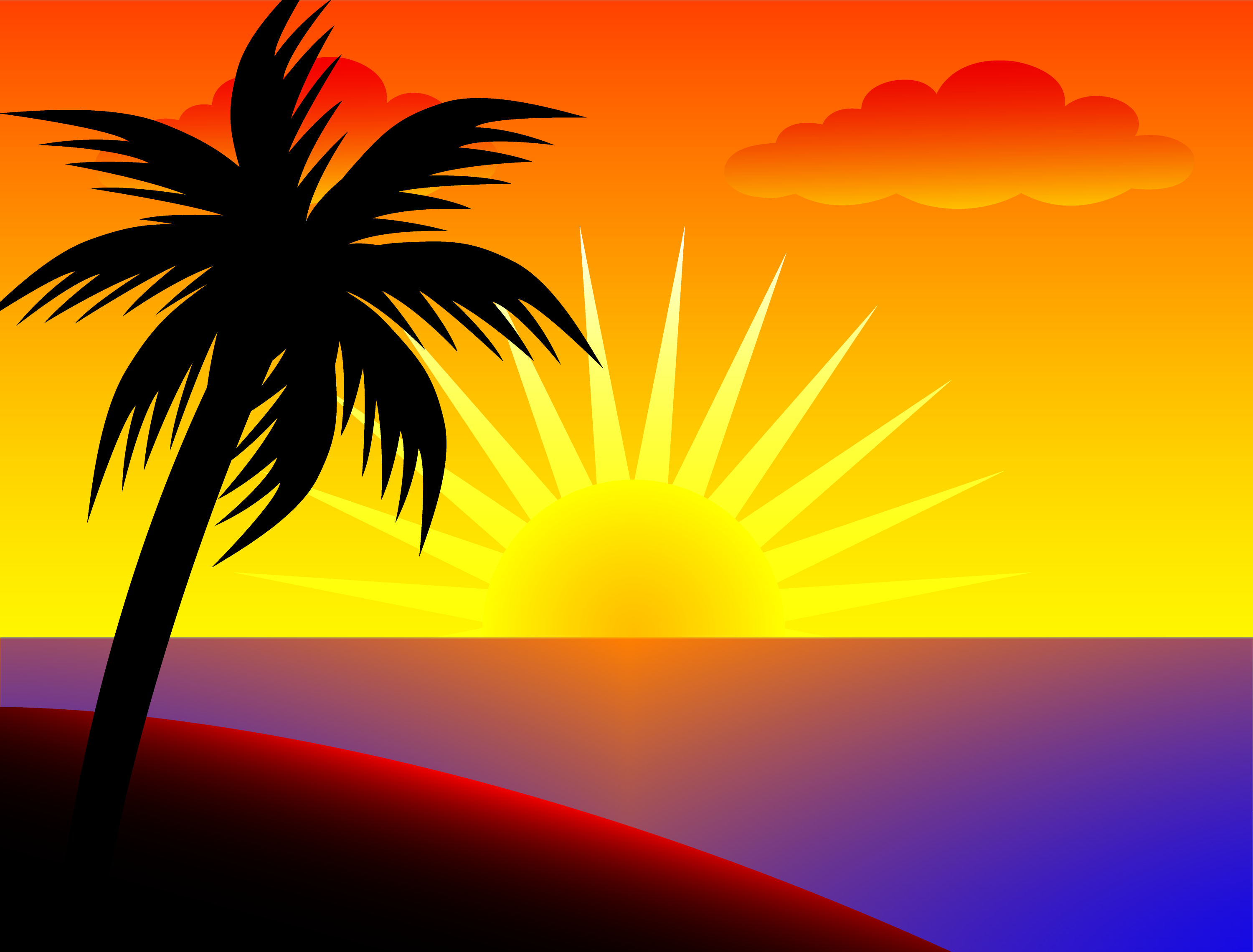 A complete Summer Camp packet:
Camper Packet (9 pages PDF includes blank pages)
For individual forms included in the packet:
Camper Letter 2015
Camp Application 2015-Camper (Doc)
Camp Application 2015-Camper (PDF)
Health Form
Youth Expectations
2015 Assumption of Risk Agreement
Summer Camp Counselor Forms
Camp Lesson Plan Template
Staff Goal Worksheet
Winnebago County Fair
Fairest of the Fair
The Winnebago County Fair is looking for their
"2015 Fairest of the Fair"!
Requirements:
Must be a resident of Winnebago County
Must be at least 18 years old as of January 1, 2015.
Must have a valid driver's license.
Must believe in and have an understanding of the Winnebago County Fair.
To become Fairest, fill out an application found below and send it along with a 5 x 7 picture of yourself to the Winnebago County Fairest Coordinator 1294 Old Knapp Road, Oshkosh, WI 54902, (or the address listed on the application) by March 31
The competition is scheduled for April 26, 2015 at 1:00 p.m. at the James P. Coughlin Center, 625 E. County Road Y, Oshkosh, WI. Any questions,
WINNEBAGO COUNTY FAIREST OF THE FAIR OFFICIAL ENTRY FORM DOC
WINNEBAGO COUNTY FAIREST OF THE FAIR OFFICIAL ENTRY FORM PDF
Fair Information 2014
County Fair Info
2014 Informational Fair Booklet
Other Forms 
4-H Committee Template
Record Book Forms
Record Book Information and Forms  (***Fillable PDF forms updated 09/2014)
Forms and Resources for 4-H Clubs
4-H Charter Resources- 2014
4-H Charter Renewal Application (fillable PDF)
Charter Completion Guide *(MS Word, 2 pages)
Fact Sheet about Audits (pdf, 2 pages)
Audit Checklist* (pdf, 2 pages)
* documents must be turned into the UW-Extension Office on the 4th Monday of October.
4-H Charter Application for new clubs (fillable PDF)
4-H Constitution Template (MS Word, 4 pages)
4-H Literature Information
To order 4-H Project books, visit the 4-H Mall
The UWEX Office also has project book sets that can be checked out. Please contact the office for more information.
4-H Club Officer Resources
Secretary
Your Role as Secretary– (Word, 2 pages)
Record Cover– (Word, 4 pages)
Roll Call Sheet– (Word, 2 pages)
Club Meeting Minutes Template– (Word, 2 pages)
Treasurer
Treasurer Cover– ( Word, 4 pages)
Record of Club Finances– (Word, 2 pages)
Monthly Treasurer Report Form– (Word, 1 page)
Checkbook Balancing Form– (PDF, 1 page)
Reimbursement/Payment Form– (Word, 1 page)
Miscellaneous Forms
Moolah Report Fillable Form
4-H Email Request Form (PDF, 1 page)- email to mpeplow@co.winnebago.wi.us
4-H Email Request Form Fillable  (Save to your desktop before filling out) Email to: mpeplow@co.winnebago.wi.us
Care-to-share-form  (PDF, 2 pages)